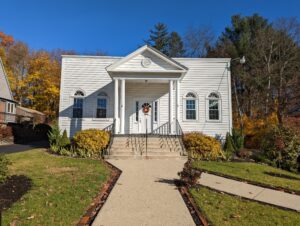 A branch church of The First Church of Christ, Scientist in Boston, Massachusetts at
One Boyd Road
Derry, New Hampshire 
603.434.0161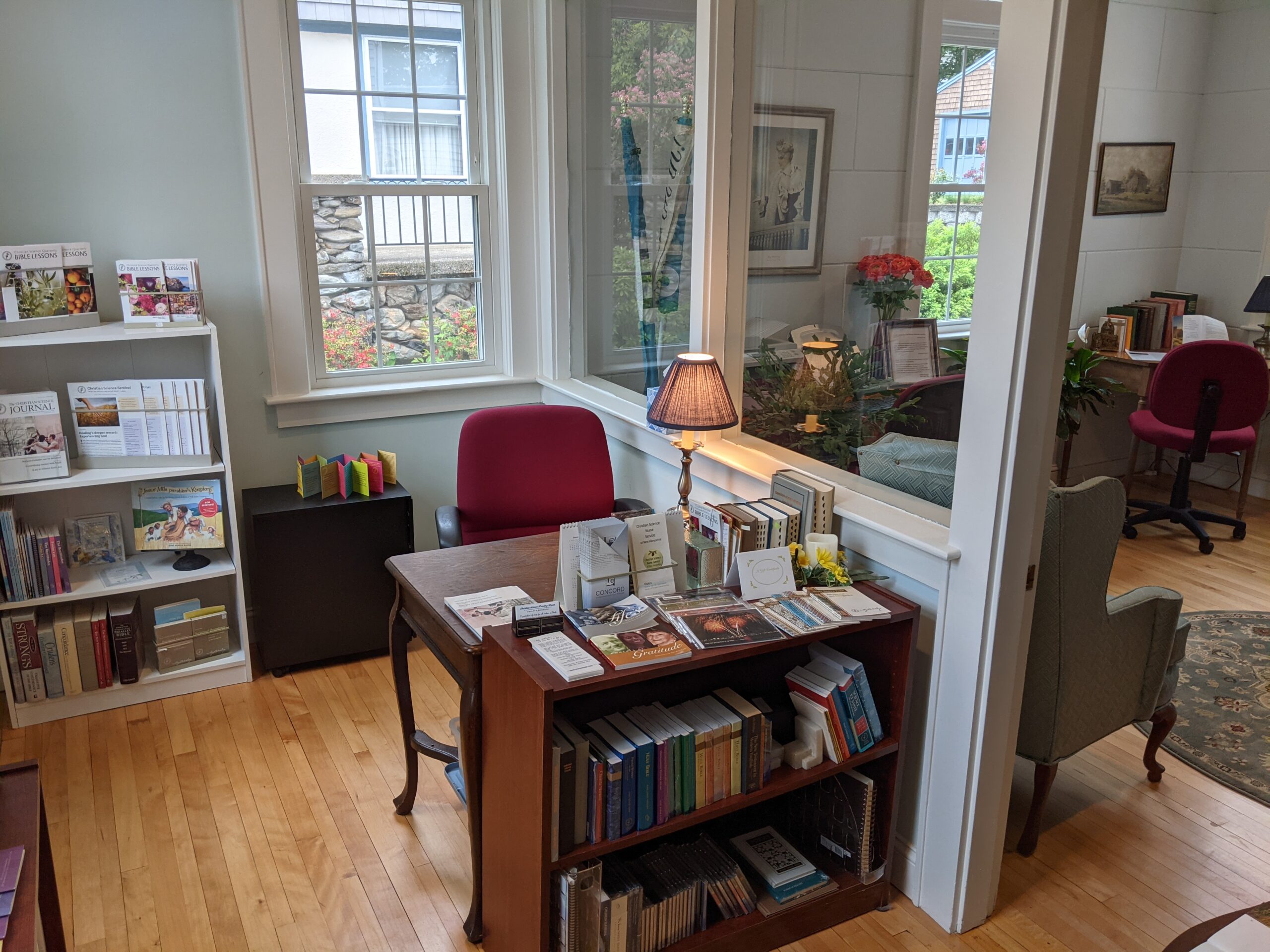 Our Reading Room is a quiet, comfortable place, with inspiring, and uplifting resources where one can pray and study, away from everyday distractions.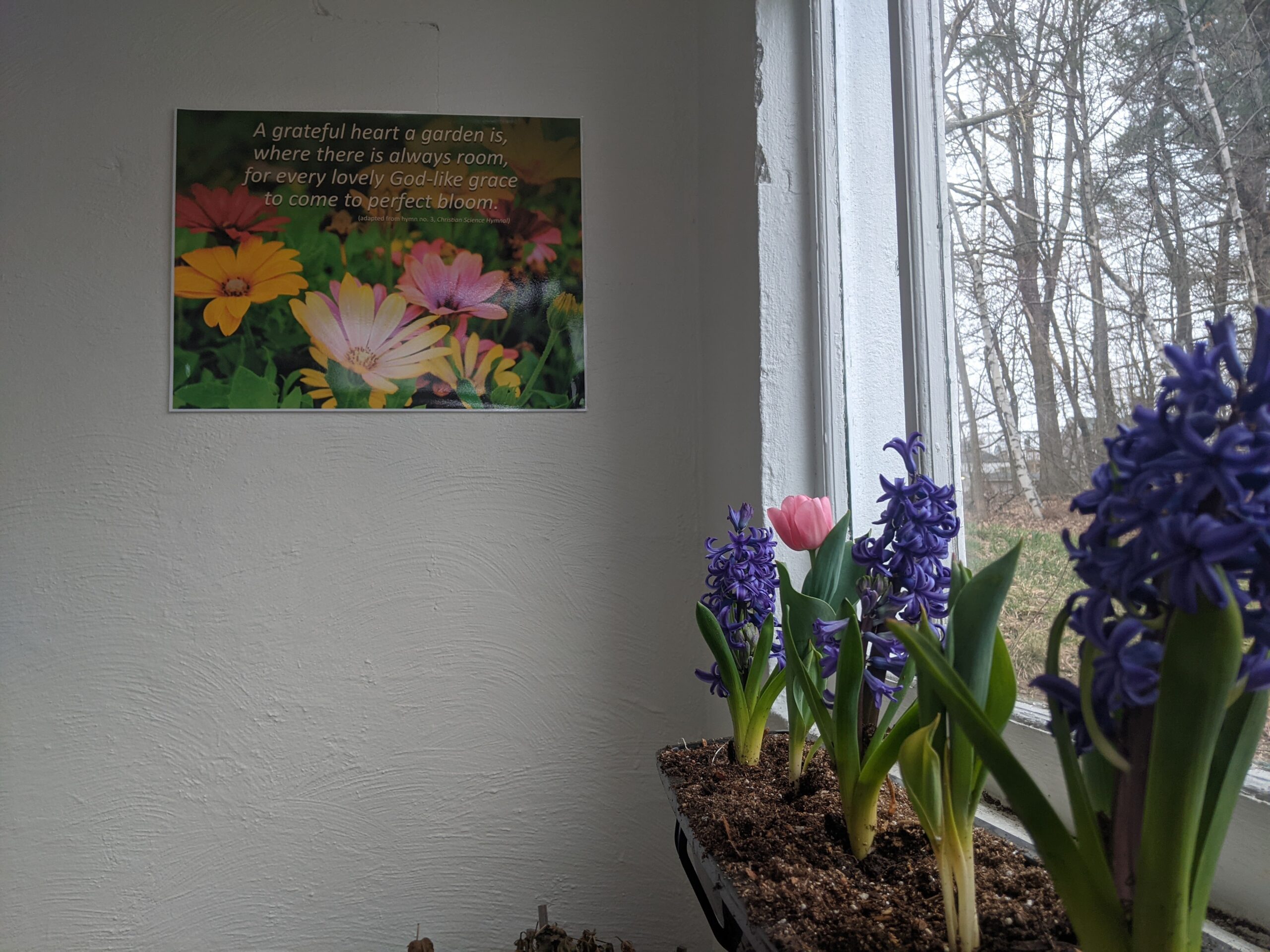 Our Sunday School warmly welcomes all children and teenagers. Sunday School is held at the same time as the church service and children too young for School School are cared for in the Children's Room which is open during the service.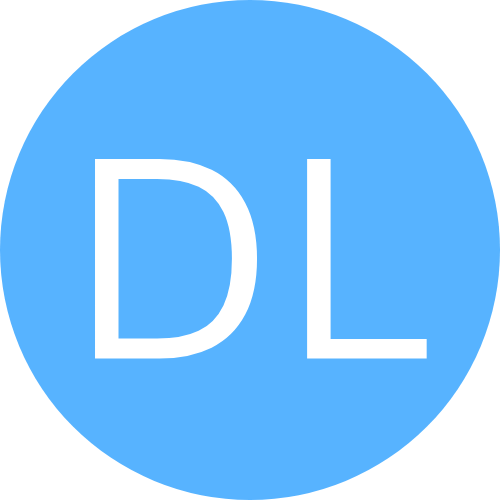 The Christian Science Daily Lift podcast contains life stories and spiritual lessons from people just like you. Each Lift shares a healing idea that can bless you and help you bless others —all in just a few minutes. The Daily Lift has new episodes Monday through Friday.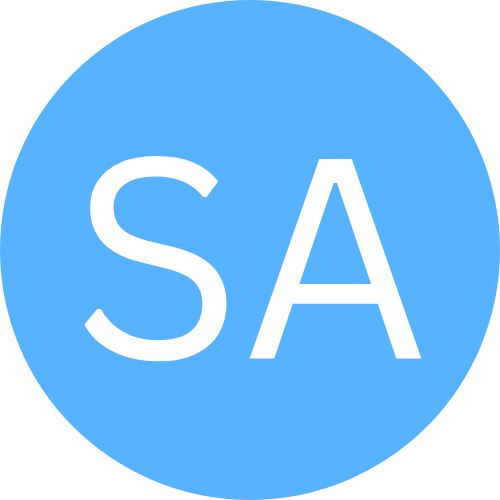 Sentinel Watch weekly podcasts tackle topics relevant to you and inspire prayer for communities and the world.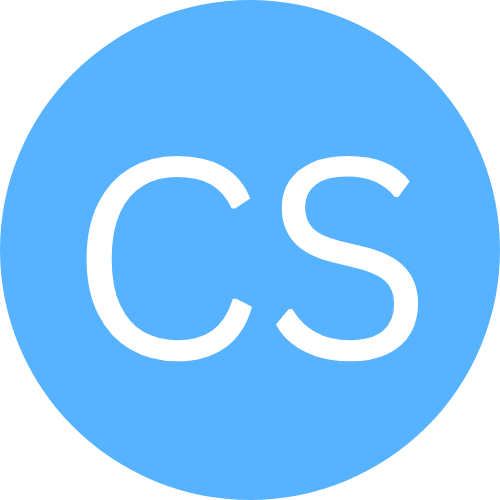 What is Christian Science? Where can I find out more? Visit the Christian Science website for answers to your questions.
Our impersonal Pastor is the Holy Bible and Science and Health with Key to the Scriptures, written by the discoverer and founder of Christian Science, Mary Baker Eddy.